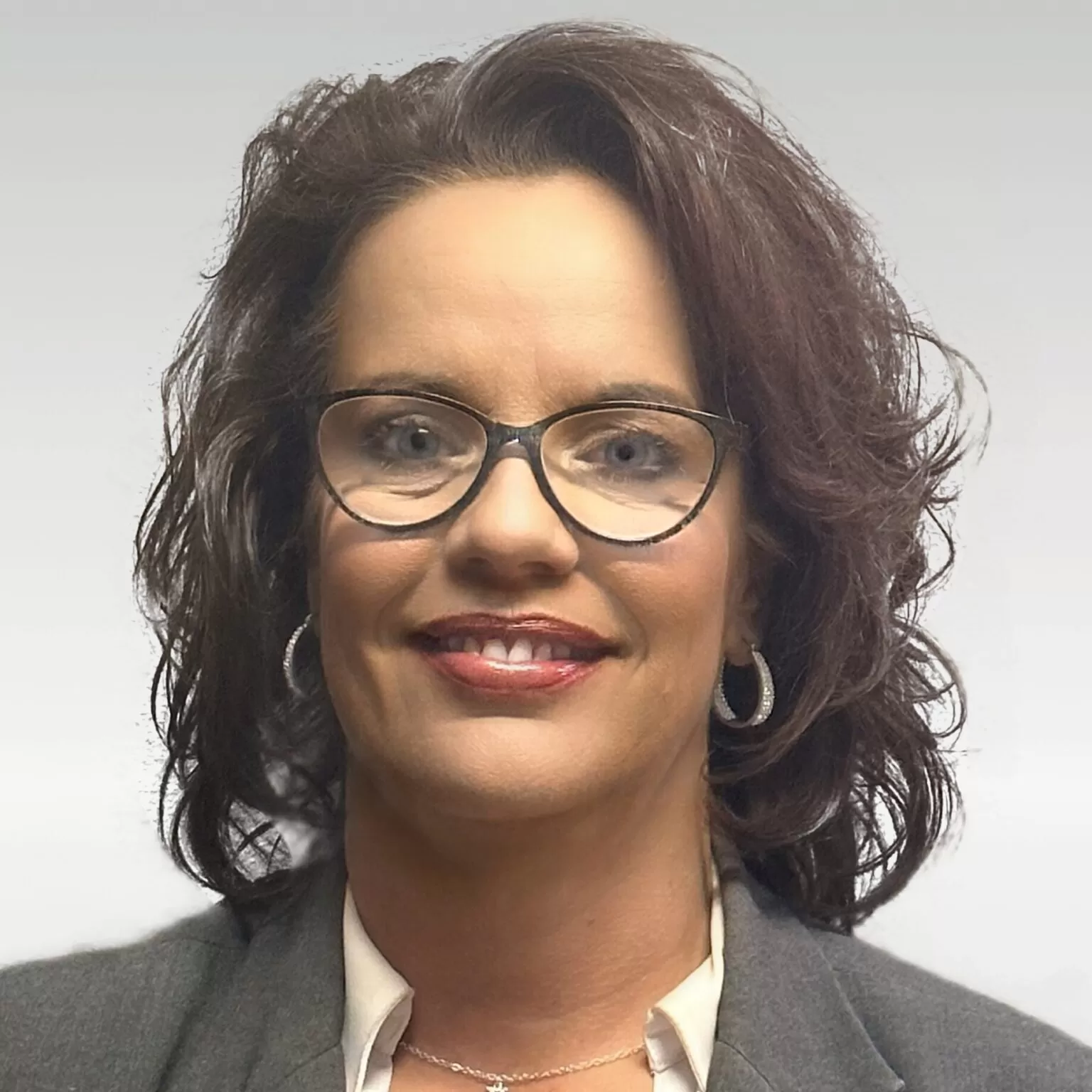 Practice Areas
Family Law
Divorce
Child Custody
Child Support
Paternity
Modification
Education
Saint Louis University School of Law, St. Louis, Missouri

 
When a divorce or any family law matter is on the horizon, it can cause a great amount of stress. You want to find an attorney who cares about your situation and who is working to make it better. Emma Curtis is a Team Leader Attorney in our firm's Maryville, Illinois office. She puts the needs of her clients at the forefront.
Emma graduated with her undergraduate degree from Maryville University, Emma then went on to further her education and received her Juris Doctor from St. Louis University School of Law. Emma is currently licensed and ready to help clients in Illinois and Missouri.
Prior to working at Stange Law Firm, Emma was an Assistant States Attorney then worked with a private firm totaling 20 years of experience in various areas of law. Emma is also proud to have served in the United States Navy.
Note: The choice of a lawyer is an important decision and should not be based solely upon advertisements.
Honors and Awards
Lead Counsel Verified in Divorce and Family Law, LawInfo, since 2023
Protect Yourself By Understanding Your Options and Knowing Your Rights

Stange Law Firm, PC
120 S. Central Avenue, Suite 450
St. Louis (Clayton), Missouri 63105
Toll Free:
855-805-0595
Fax:
314-963-9191

Family Law Legal Services At

Your Fingertips
FEATURED ARTICLES FROM THE STANGE LAW TEAM
When you choose us, you don't have to sacrifice quality or service. You get the resources of a large divorce and family law firm AND the attentive service of a local attorney.
A prenuptial or postnuptial agreement are both marital agreements made between spouses or soon-to-be spouses. These agreements allow parties to determine individual and shared rights
Read More